A Top 25 Chicago CPA Firm and Great Lakes Regional Leader

A Top 25 Chicago CPA Firm and Great Lakes Regional Leader
Warady & Davis LLP –  a Top 25 Chicago CPA Firm  and a  Great Lakes Regional Leader * – provides the commitment, services, knowledge and resources you need to take your business and personal finances to the next level with confidence. Now, you can focus on what you do best.  With W&D, "You've Got This."
*Source:  Crain's Chicago Business and Accounting Today
Full-service Chicago accounting, audit, tax and consulting firm
Celebrating 70 years, W&D provides a full range of audit, accounting, tax and consulting services and solutions to privately-held businesses, owners, high net-worth individuals and their families. With 100+ firm members headquartered in north metropolitan Chicago, Illinois, we serve clients in a wide variety of industries located in the state of Illinois, Wisconsin, throughout the United States and internationally. Client revenues may range from start-up enterprises to $500,000,000+ in annual revenue.
We've helped many clients go from small startups to major industry players and achieve their personal financial and charitable goals.  We'll do whatever it takes to help you get to the next level of success; matching your dedication step-for-step and challenging you with best practices and new ways of doing business.


"They go above and beyond to help me."
– Real Estate Developer and Owner
"A trusted business partner and invaluable resource."
– Nationwide Transportation Company
"Promises = fulfillment and commitment. Thank you."
– Disaster Recovery and Clean-Up Business
"Excellent, Always Available, Easy to Work with and an Invaluable Advisor."
– National Distribution Company
"Incredible understanding of our business. Tailors advice to our needs."
– U.S. and International Manufacturing Company
Start a conversation with the Warady & Davis team
Our Services
Warady & Davis LLP, Chicago CPAs & Consultants, provides industry experience backed by in-depth audit, accounting, tax and consulting knowledge. Our capabilities and service offerings are commensurate with large regional and national accounting firms. Check out our spotlighted areas of expertise:
VIEW ALL SERVICES >>
Industries Spotlight
We support client success with a solid understanding of your business and multiple specialized industry and service practice groups. Following are just a few of our key knowledge areas:
Work with one of the best accounting firms in Chicago
Warady & Davis LLP is proud to be named a "100 Best Accounting Firms to Work for" nationally by Accounting Today, a "Best Place to Work for Millennials" in America by Best Companies and The Center for Generational Kinetics, and a "Best Place to Work in Illinois" by The Daily Herald. Together we create an exceptional, cohesive team of people who are passionate about what we do and are committed to our clients' success and to each other.
W&D Careers >>
W&D Office Tour: Top 100 Best Accounting Firms to Work for
Knowledge Center
COVID-19 Business Owner Resources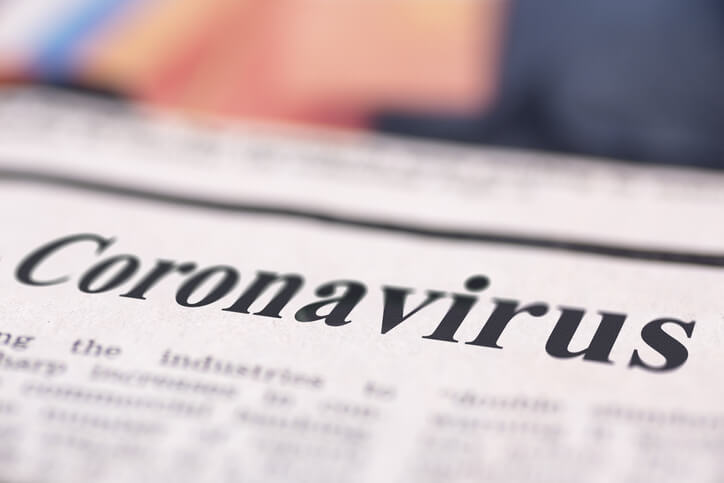 The coronavirus (COVID-19) is causing challenges for businesses across the U.S. We have compiled a list of resources to help business owners and management navigate this difficult situation.